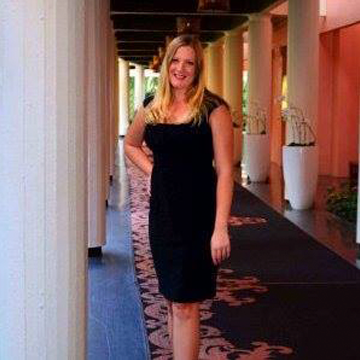 Amanda Bowers

Lead Planner / Owner
You'll work with me for planning and coordination of vendors before your wedding ceremony! I have worked in the wedding industry since 2000 ( as a photographer for 10 years and as a planner for the last 6 years ). Along with assisting you with planning, I also edit most of the photography from our photography team and design the wedding albums for those who order them!
You are in SAFE hands because I have been a part of nearly 800 weddings to date so far! I'll help you create a great day of wedding timeline and put all the vendors in place to make everything happen smoothly for you!
I am the day of coordinator for weddings with 50-80 people. Read More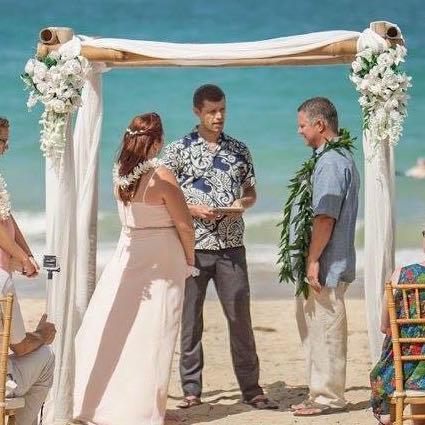 Marc

Lead Officiant
Marc is a great Oahu Officiant and public speaker. He adds a wonderful voice and tone to every Hawaii wedding ceremony he does. We are so happy to have him as a team member and know you'll love working him.
Marc is the day of coordinator for weddings with 17-49 people.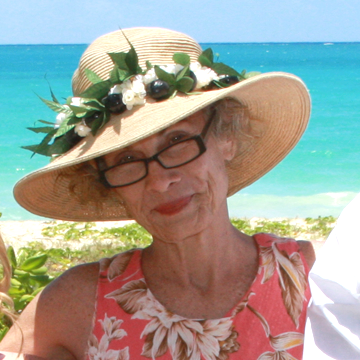 Jody G.

South East Oahu Officiant
Our recommended officiant for South East Oahu Wedding locations! Jody is pictured in many galleries on this website and has been officiating for over 35 years.
She is the day of coordinator for weddings with 2-16 people.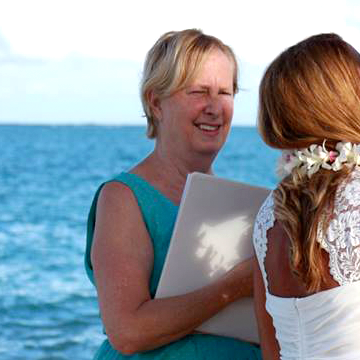 Annie G.

Honolulu Officiant
Our recommended officiant for Honolulu Weddings. Annie has officiated many weddings over the last 30 years as well as being a minister of a congregation in Portland before moving to Hawaii. She is known for her personable ceremony style and presence.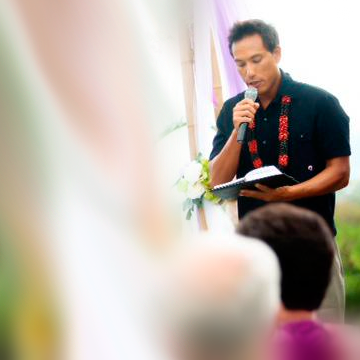 Kainalu H.

Oahu Officiant
Kainalu is our recommended officiant for West Side Oahu Weddings. We will add his bio here soon! Kainalu blends native hawaii and nature elements into each ceremony.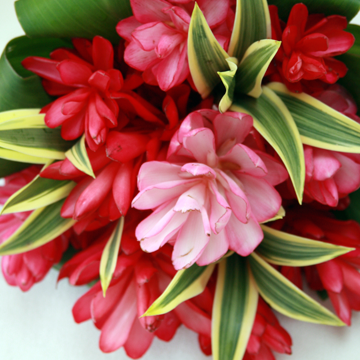 Teri and Meri

Floral
Teri and Meri have been doing wedding floral for over 25 years each. These lovely ladies HAND TIE most of the lei's you will be wearing at your wedding! Your can even visit them beforehand at their shop in Honolulu to pick out your floral.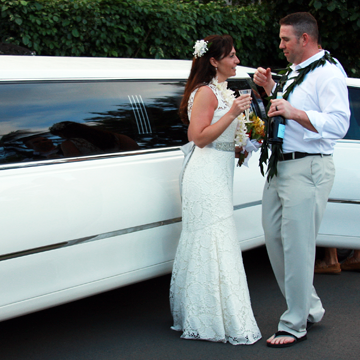 Tony

Limo Driver
Our reliable driver Tony is the one who will be picking you up if you reserve Limo Services! We will be adding more photos of his limo / other car choices or simply request his website for more information.